Season 6: Season 6
Season 6 of Reel South tackles this moment in American life with nuance and camaraderie. This collection of films finds common ground through ritual and participation with stories that face up to the past and bend to the future by finding pathways away from absolution and toward equity.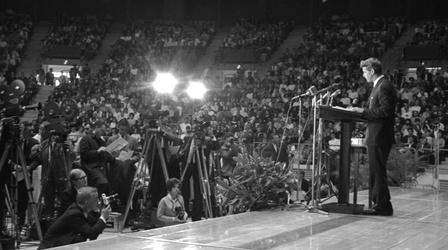 Robert Kennedy defies a Mississippi state-wide campus speaker-ban in 1966.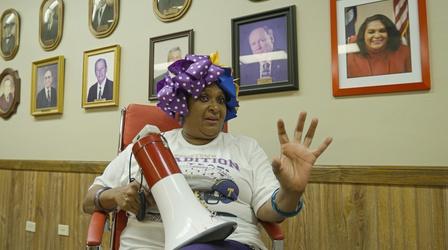 A rural Louisiana high school football game unites a historically segregated town.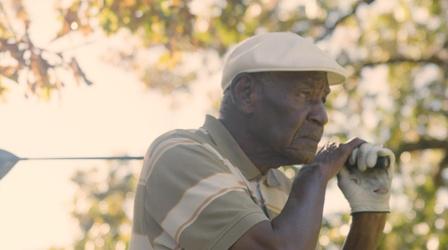 The struggle and joys of Black golfers who integrated a municipal course in Asheville, NC.