Season 2
Called in to investigate a child's disappearance, the case quickly spins away from Bruhl. Has a crime even occurred? And if so, who is the victim? From Walter Presents, in German with English subtitles.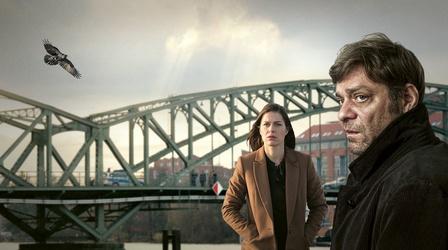 Bruhl is caught up in a case where nothing is as it seems.
WGCU-PBS Passport
This video is currently available with WGCU-PBS Passport.