Season 1: Curious Kids
WGCU Public Media premiered Curious Kids in the spring of 2011. As the only public broadcasting TV program in Florida starring kids and for kids, Curious Kids quickly became a big hit in Southwest Florida. WGCU has produced 14 Curious Kids programs featuring more than 140 segments highlighting My Self, My Backyard, and My World.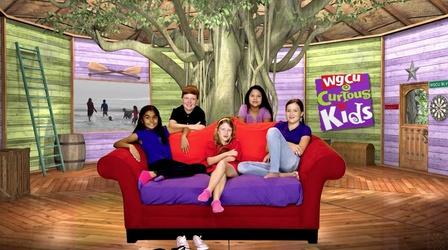 The Curious Kids set out to explore aspects of tolerance & diversity in Southwest Florida.